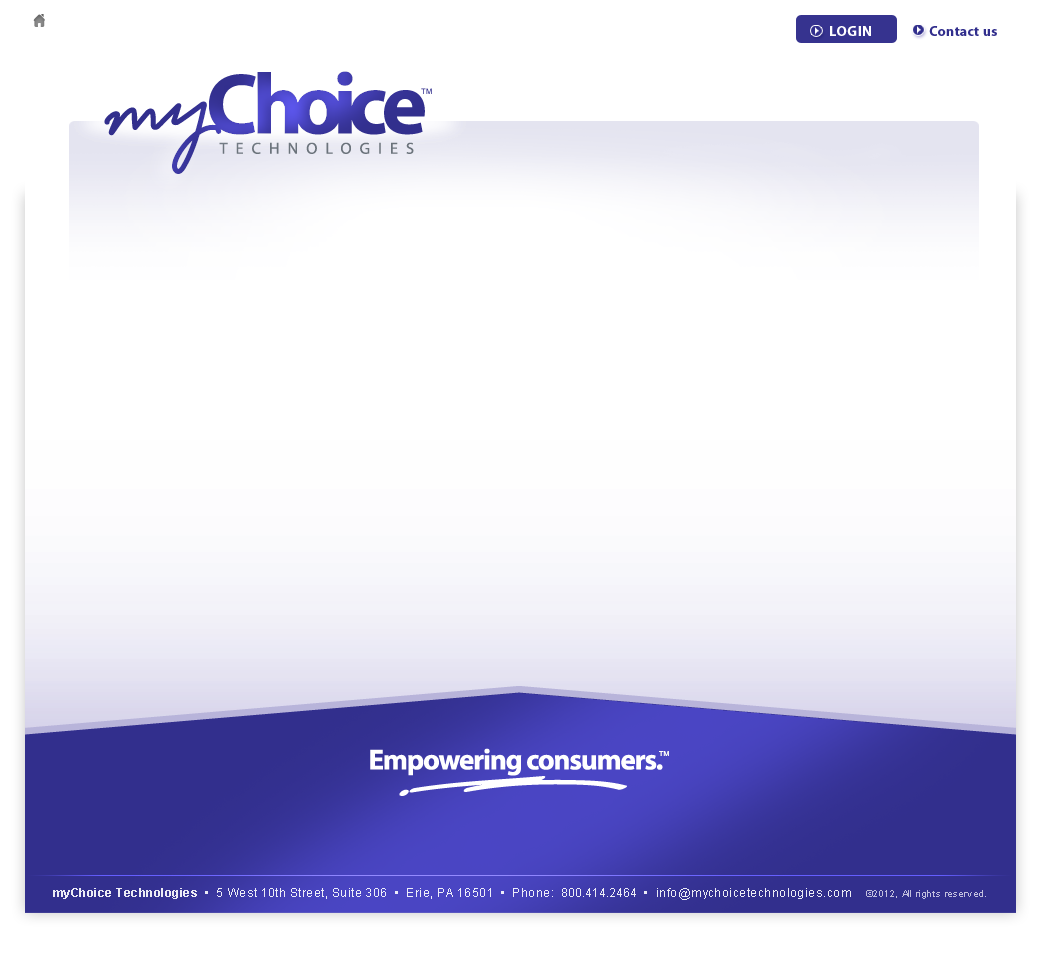 You have undertaken a noble role to care for a family member, fiend or simply someone in need only to find a complex or frustrating mass of paperwork or unfriendly technology. myChoice Technologies has a simple and easy solution that makes it easy for you and your clients to track and receive payment for your work.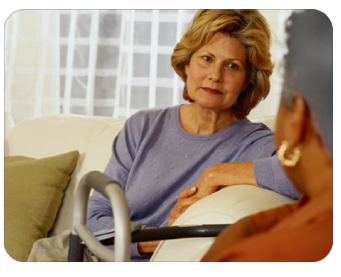 The patent pending myChoice solution offers:
Simple Timesheet Entry:
• Straight forward screens and buttons guide you through


the hiring and time approval processes.
• No frustrating telephone voice response systems or


confusing web portals
• No technical jargon to confuse you or the clients that you


care for
---
Timely and Accurate Payroll:
• Exact time sheet input and confirmations ensure accuracy


of reporting
• Easy reminders ensure that you and your caregivers meet


payroll timing