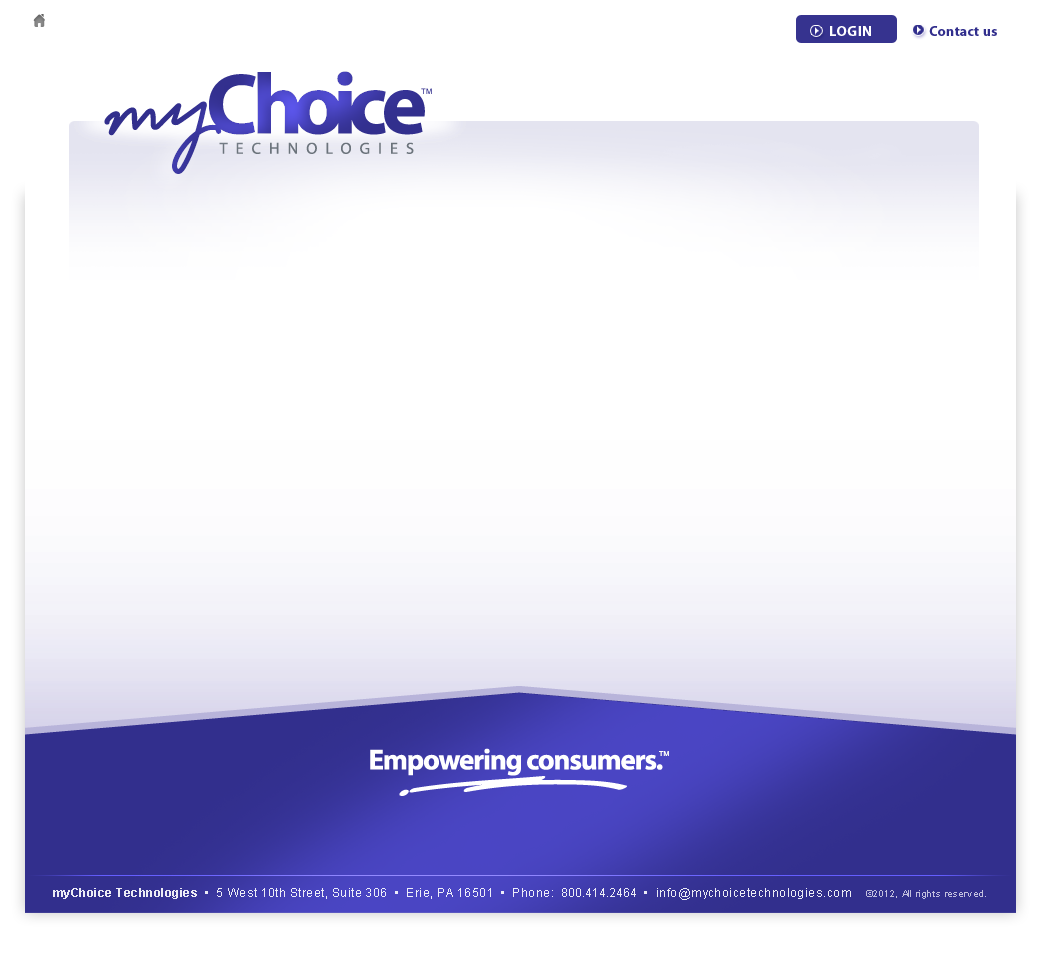 Promote the significant economies of the Consumer Directed model with the added security of the myChoice system.
Web portals and telephone systems are simply not able to close fraud and abuse options without placing undue burdens on the consumer like our patent pending technology.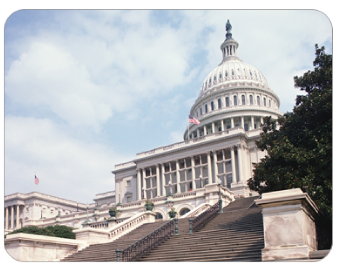 The patent pending myChoice solution offers:
Fraud & Abuse: Raising the bar and eliminating commonly cited concerns with CDS.
• Two level check and balance, Customizable pop-up alerts,
• Fingerprint login and approvals (optional), Image capture upon


submission (optional)
• In-home solution drives accountability
---
Waste:
• Migrate more consumers to the CDS model with confidence
• Eliminate costly delays and investigation required by your AAAs
• Data and reporting at your fingertips
• Our patent pending Task Interface allows tracking and reporting


at the unit level to both ensure compliance as well as prevent


over-authorization of hours
---
System Compatibility:
• Integrates easily into FMS provider's systems
• APIs available for billing and payroll
• Custom APIs can be programmed to interface with your legacy systems